VLC is a media player for streaming video/audio content. But actually, VLC also provides some useful hidden features such YouTube video downloading and streaming. It works more than a media player.
But according to some VLC users, they find VLC sometimes fails to work properly in providing the YouTube videos download or streaming functions. Are there any ways to fix it? In this blog, some useful tips will be offered to help! Now, please check if you also encountered with the VLC YouTube download/streaming not working issue.
CONTENT
1. How to Solve VLC YouTube Download Not Working
2. How to Solve VLC YouTube Streaming Failure
1. How to Solve VLC YouTube Download Not Working
The direct way to get rid of VLC YouTube download not working problem is simple. Just select another reliable YouTube video downloader to process the video downloading operations can perfectly realize your demand to download YouTube videos. As a professional video downloader for YouTube, let me introduce VideoHunter to you.
VideoHunter is a perfect VLC alternative and it performs better to download videos from YouTube. From single YouTube video to playlist, VideoHunter works smoothly to save them offline with the best quality. Moreover, VideoHunter can also download subtitles as a SRT or TTML file from YouTube videos, which provides excellent experience for global users.
VideoHunter A Reliable and High-quality Any Video Downloader for Windows/Mac Support to download videos from YouTube, Facebook, Dailymotion, and 1,000 more websites; Offer high resolutions such as 1080p, 4K, and 8K to output; Offer mainstream formats like MP3, MP4 to encode the videos; Allow to download subtitles in an extra file offline; Enable 6X faster speed and batch download to save much time; Ensure 100% clean and safe environment for everyone to use. Free Download Free Download
# How to Download YouTube Video in VideoHunter
The intuitive interface and easy to use function are also sparkling features of VideoHunter. In the next, you will know how it works simply but efficiently to help you download YouTube video.
Step 1. Copy YouTube Video's URL To begin with, please go to YouTube and then copy the URL of the video or playlist for downloading offline. You can copy it from the address bar of the video page, or in the SHARE section.
Step 2. Analyze YouTube Video URL After getting the video URL, navigate to VideoHunter and paste the URL into the downloading bar inside its Downloader. Tap the Analyze icon and VideoHunter will resolve the link immediately.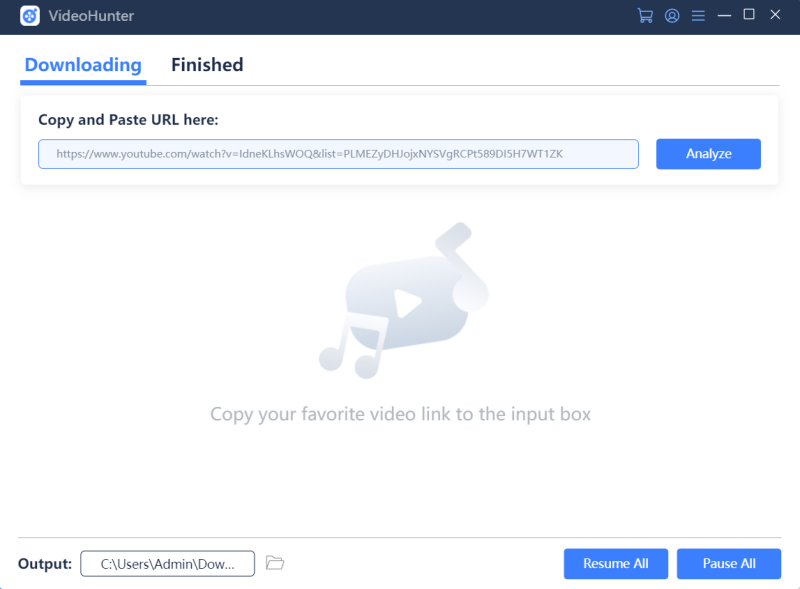 If a window pops up and ask you whether you'd like to download the playlist instead of the single video, make your choice and VideoHunter will analyze the URL for you.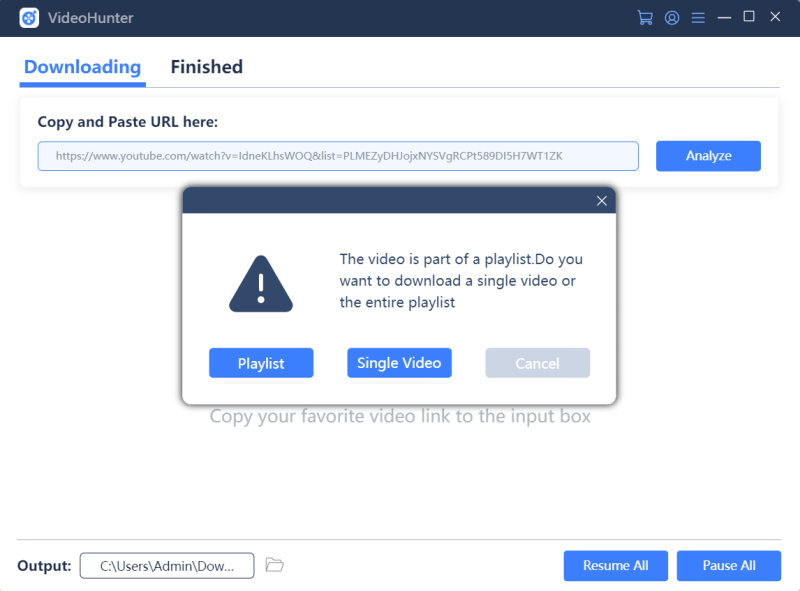 Step 3. Download YouTube In No Time Wait patiently and VideoHunter will finish converting the URL with fast speed. When some output options are provided to you, select your preferable output format and quality, by simply clicking the Download button and you can save the YouTube video to your desktop in no time.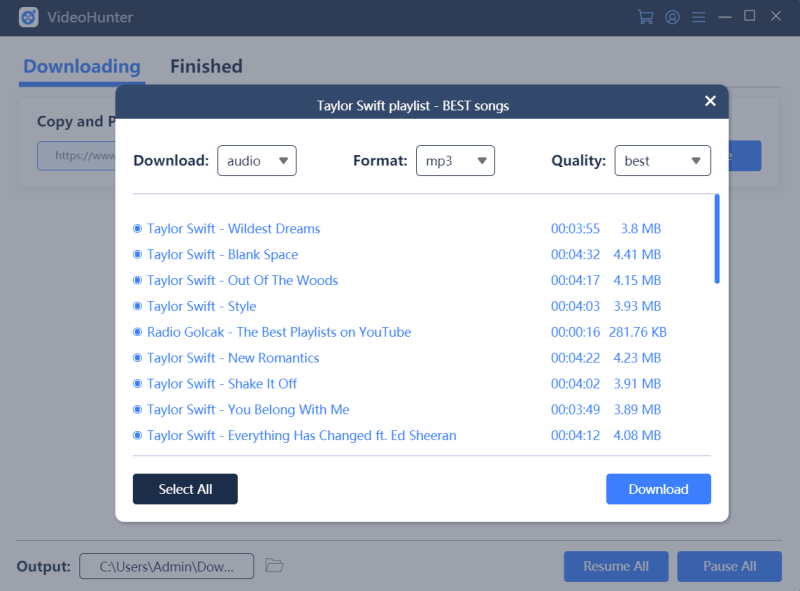 The downloaded videos will be moved to Finished section. Just navigate to this part and click on the Open Folder option, you can reach the output folder and stream the YouTube video offline immediately!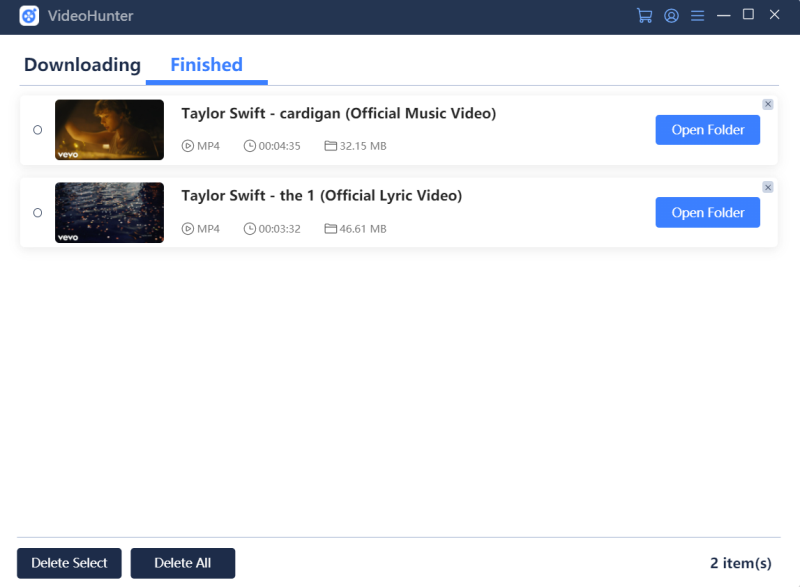 A Video Tutorial on How to Download YouTube Videos Quickly
2. How to Solve VLC YouTube Streaming Failure
You can use a VLC alternative to get better YouTube video downloading service, but are there any ways to resolve the streaming failure in order to save much effort in finding another reliable one? Actually, fixing VLC's YouTube streaming failure can be simpler than solving the downloading problem. Here you can try any of these four ways to get it fixed.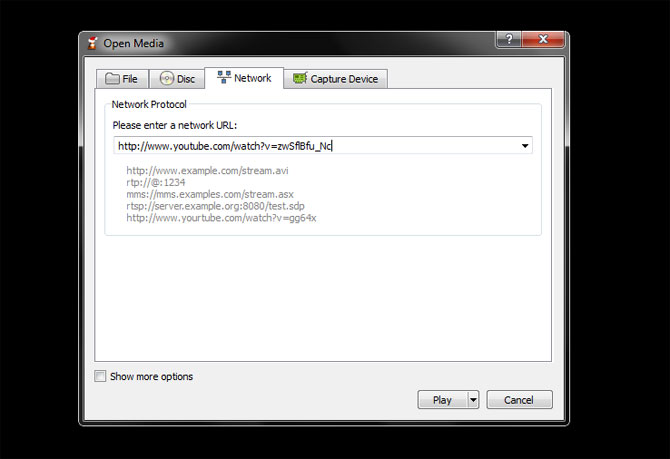 # Update VLC Software
Software outdated or incompatible would cause some bugs, and they may result in the YouTube video streaming failure in VLC. As a result, when you meet the problem, try to check VLC's version and update to the latest one for seeing if the issue can be solved.
# Check Internet Connection
Online video streaming always requires good network condition. So when the YouTube videos fail to stream in VLC, you should be aware of whether the network signal goes weaker. Normally, when your devices connect to good network signal, less playback errors would occur.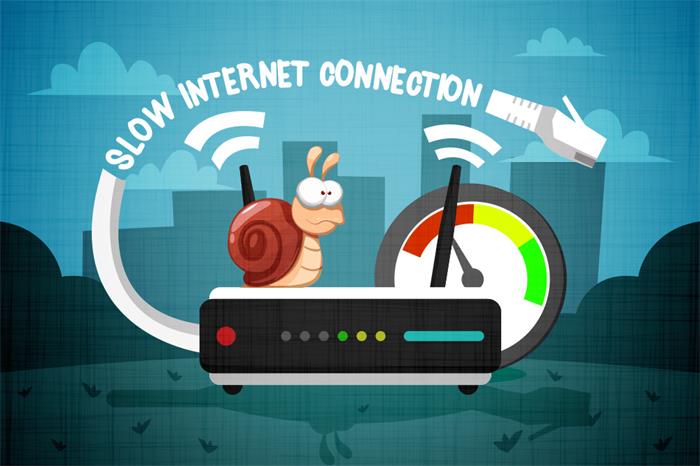 # Turn off Firewall or Antivirus Software
If you have installed antivirus program or enabled firewall, they may be the reason to ban you from streaming YouTube in VLC. Because the path that VLC uses to access Internet for streaming YouTube videos would be blocked. So to enable YouTube streaming in VLC again, you can check the Firewall settings to enable the Internet access again, and also turn off the antivirus program.
# Install youtube.luac File
If you try the above methods but VLC still failed to stream YouTube videos, try installing youtube.luac file for seeing if the problem can be fixed.
Step 1. Close VLC program and go to your browser for opening this address: http://git.videolan.org/?p=vlc.git;a=blob_plain;f=share/lua/playlist/youtube.lua;hb=HEAD
Step 2. Copy the text in the page and then open Notepad for saving them here. Then also save the document as youtube.luac file.
Step 3. Now, just copy the youtube.luac file to this location for saving: On Windows 64-bit: C:\Program Files (x86)\VideoLAN\VLC\lua\playlist
On Windows 32-bit: C:\Program Files\VideoLAN\VLC\lua\playlist\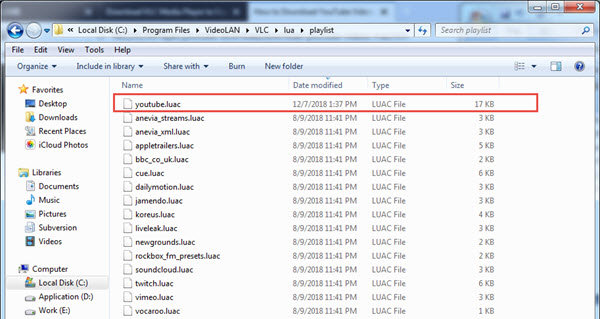 Now launch VLC again for checking if YouTube videos can be streamed!
As you can notice, although VLC provides functions for people to stream and download YouTube videos, it sometimes may perform wrongly. You should take this tutorial as a back up to get the problems solved when you meet them. If you think this tutorial is helpful, please share with your friends! Thanks again for your support!
You May Like:
How to Download YouTube Video Using VLC Media Player
[Ultimate Guide] How to Fix YouTube Video Black Screen