You must hear about YouTube Premium (formerly named YouTube Red) if you always need to use YouTube for streaming videos. But you may wonder, YouTube is free for using now, so why should I pay for YouTube Premium? What is YouTube Premium exactly? What benefits it can bring to me? Do I really need YouTube Premium service? In this blog, I will introduce YouTube Premium in detail and analyze if you need it. Now, follow me and have a look!
CONTENT What Is YouTube Premium?How Much Does YouTube Premium Cost?What Are the Advantages of YouTube Premium?Is YouTube Premium Worth Getting for Me?
What Is YouTube Premium?
YouTube Premium is a paid service offered by YouTube. As we know, YouTube would embed ads into its free video content, so users' streaming process would be disturbed by the embedded ads. One of the feature of YouTube Premium can remove these ads from all video content. So for YouTube Premium subscribers, they won't be interrupted by YouTube ads while streaming any video on YouTube.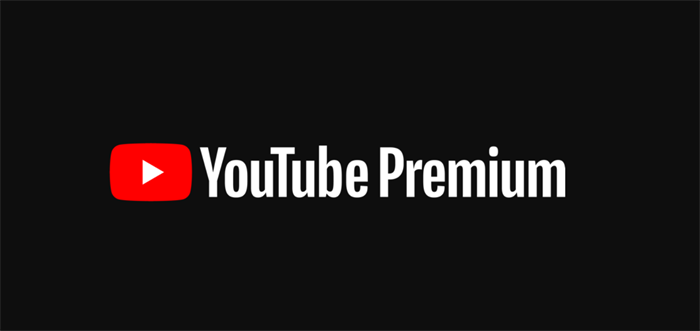 Except for the ads removal feature, YouTube Premium also brings other advantages such as offline playback and the ability to access exclusive content made by celebrities on YouTube, and so forth. Such benefits are only available to paid users. So by distinguishing these two user groups, YouTube optimizes more enjoyable video playback experience for those who are willing to pay.
How Much Does YouTube Premium Cost?
YouTube Premium provides 1-month free trial for first-time users. After the free trial expires, it costs US$11.99/month for continuing on subscribing to it.
YouTube Premium also offers discounts to family and students. If you subscribe to a family plan, it costs only US$17.99/month and you can add 5 family members (ages 13+) to your household. In addition, for students, the YouTube Premium subscription costs only US$6.99/month, but you need to do an annual verification for proving that you are a student.
What Are the Advantages of YouTube Premium?
So what benefits you can get after paying for YouTube Premium? According to YouTube's official, the main advantages brought by YouTube Premium contain the following ones: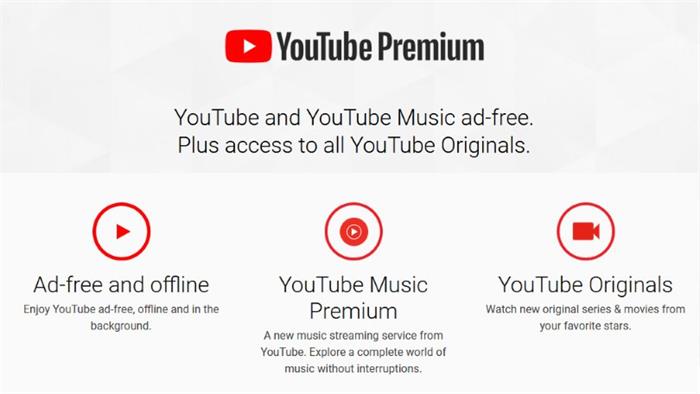 Ads-free video playback: YouTube has embedded ads to all free video content. After subscribing to YouTube Premium, you can enjoy videos without a piece of ads interrupting you. Just by login with your Google account that has paid for the YouTube Premium subscription and you can enjoy the service on any devices you use.
Free Access to YouTube originals: YouTube Orinigals are videos content like TV series, movies, and even events originated from YouTube. YouTube Premium subscribers can freely access these content for streaming at anytime they want.
Video download available: YouTube Premium subscribers are allowed to download videos for offline playback using mobile app. So this feature is only available on mobile phones or tablets.
Play YouTube music in background: After subscribing to YouTube Premium, when users play the videos using mobile devices, the sound can continue to play when you are not in the interface of YouTube app.This feature is suitable to enjoy YouTube Music inside YouTube app.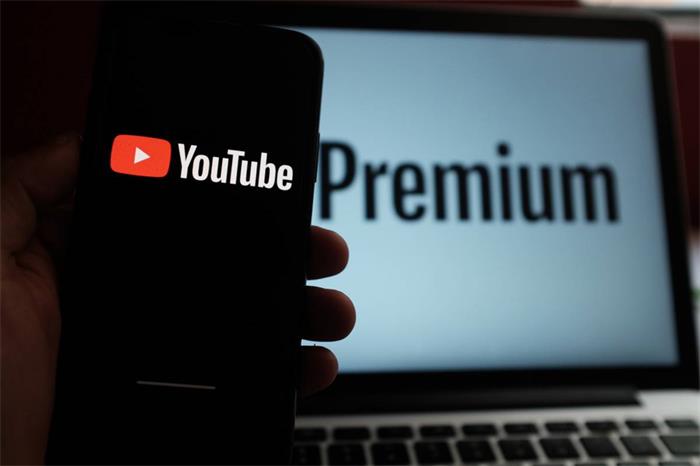 Have access to YouTube Music Premium: You can access to all YouTube music and enjoy them with incredible features such as ads-free, download for offline playback or with your screen locked. You can have a nice music streaminge experience like using other music streaming platforms.
Contribute revenue to video creators: Even YouTube Premium helps to remove ads from YouTube videos, the revenue gained by video content creators won't be reduced unlike those third-party ad blocker, which prevent creators from getting profits from the embedded ads.
Is YouTube Premium Worth Getting for Me?
After knowing the benefits that YouTube Premium can bring to you, you can compare and consider whether you need to pay for this service.
Basically, whether you should subscribe to YouTube Premium base on how often and how frequently you would use the service. For example, if you need to stream YouTube videos oftenly on YouTube, the ads-free playback experience can save much of your time because you don't need to wait for the ads to pass frequently; if you want to listen to the audio while playing back YouTube videos with the app in the background like when you are driving or cooking, then YouTube Premium is also helpful to you.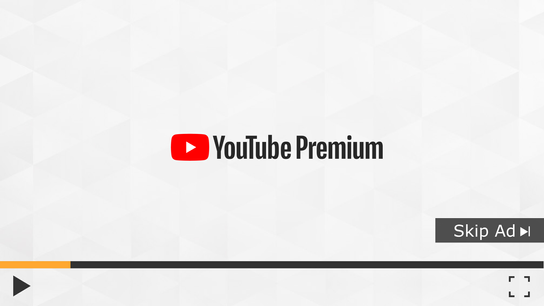 Some people may only want the video downloading feature for keeping YouTube videos for offline playback fluently. But pay attention that YouTube Premium's video downloading feature is only available on mobile apps, so for desktop users, this feature is useless, and if you want to download YouTube videos, you may need a third-party reliable YouTube video downloader such as VideoHunter (a desktop YouTube video downloader for Windows/Mac).
How Do I Sign Up for YouTube Premium?
To subscribe for YouTube Premium, you just need to go through a very simple process:
STEP 1. Login YouTube with your Google Account. Then click the profile image on the top-right corner of the platform.
STEP 2. Select "Purchases and memberships" option for entering the page to select the YouTube plan you want to subscribe to.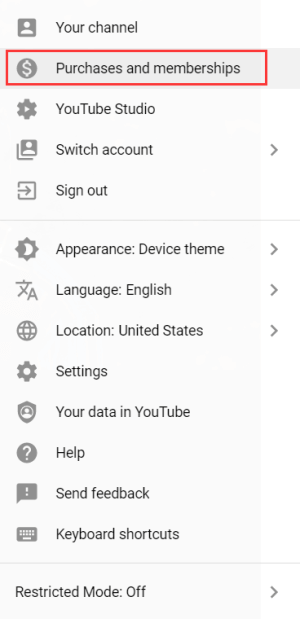 STEP 3. Choose YouTube Premium and pay for the plan. Then you can be upgraded to a YouTube Premium user.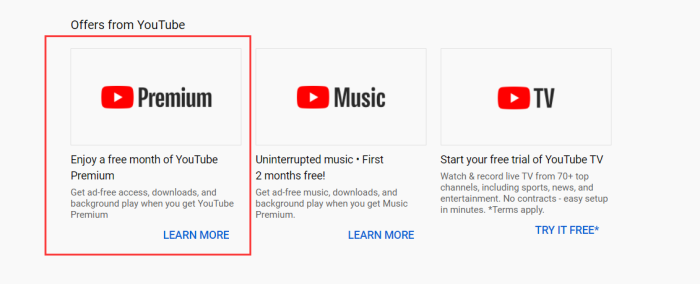 Here are all the information about YouTube Premium. After knowing it in detail, you may have a clearer understanding in whether you need it or not.